Rouzan al-Najjar
Rouzan al-Najjar was a 21 year old Palestinian paramedic who was murdered by the Israeli Defence Forces while volunteering as a medic during the 2018 Gaza border protests. She was intentionally targeted because she was providing medical aid, an act of terrorism and a war crime.
Helpers
left: Alexandria Ocasio-Cortez

centre: Maxine Waters

right: Bernie Sanders
Helpers
left: Ilhan Omar

centre: Reality Winner

right: Colin Kaepernick
Helpers
left: Jo Cox

centre: Marsha P. Johnson

right: Emma González
John Maus
My Beautiful Despair
BERNIE 2020
La Somnambule
Poster for local theatre company CABAL, 2018. Logo by Heath Cairns
Droose
Painting for the cover of the Canadaland Guide to Canada.
Grandpa
Commissioned pencil drawing for Laura. 2018
Walter Gropius
Live painting with Jean Julien and Brian Lotti at HVW8 gallery Berlin, 2017
Alamo
IT'S OVER
Acrylic painting for a group show inspired by Canadian cinema, based on the film Last Night by Don McKellar, Toronto 2018
MAKEBA
Illustration for Moment Factory project, Montreal 2018
Tea. Earl Grey. Hot.
North Canyon Contracting
Nagel Rogue Rio
Nothing Gold Can Stay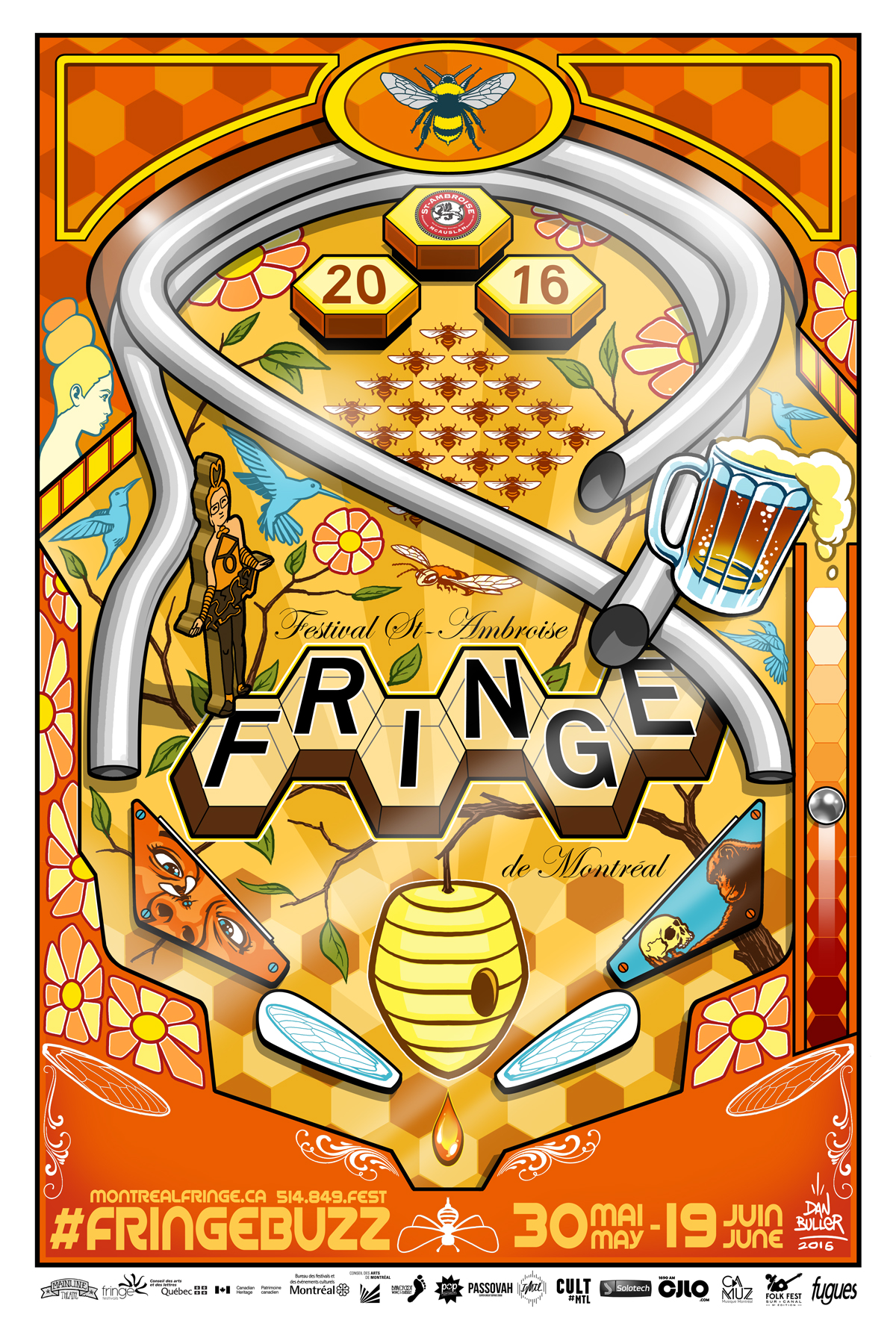 Fringe Fest Poster
FRINGE 2017
FRINGE 2018
Lost Boy
Let There Be Light
collaboration with Heath Cairns
CYCLES Poster design for a short film by Joe Cobden
Passovah Festival
Rhymes For Young Ghouls
Very proud to have worked on this film. Did this poster as well as a ton of art stuff throughout, including the animated sequence in the middle. Written and directed by Jeff Barnaby, produced by Prospector Films.
Lac Brennan
Body Camo
I always considered wearing camouflage as a fashion statement to be kind of macho and silly. I designed this for a mural sixteen years ago, and just re-tooled it. It's meant to be a bit subtle.
Punk girl
The Replicant Club
The Sunnydale Club
The Archer Club
The Nostromo Club
The Universe Club
The Force Club
"You see us as you want to see us—in the simplest terms, in the most convenient definitions. But what we found out is that each one of us is a farmboy…and an scoundrel…and a princess…a protocol droid…and a walking carpet. Does that answer your question?"
The Mystery Club
The Seinfeld Club
You see us as you want to see us: in the simplest terms, in the most convenient definitions. But, what we found out is that each one of us is: an Architect . . . and a Comedian . . . and a Nemesis . . . a Dancer . . . and a Pod.
X-Fast Club
MCA Day
Kid Portraits
low res Han Solo
Joey Treetops
part of the Not the Face/Not Today exhibition with Luc Paradis
2003
Ema
Troubled Youth
Angela Davis
Three Eyed Cat
Burning Spear
Prince and Doctor Fink the Kitten
Kate and Babushka the Kitten
Derek and the Piano Fire
Prince
painted live in 2006 (maybe?)
Heavyweight Art Installation
in collaboration with Gene Pendon
Fight the Good Fight
Lil Zeezy
Volkswagen
Ian Curtis
Debbie and Featherwing the Kitten
Ziggy and Möbius the Kitten
Joey and Balrog the Kitten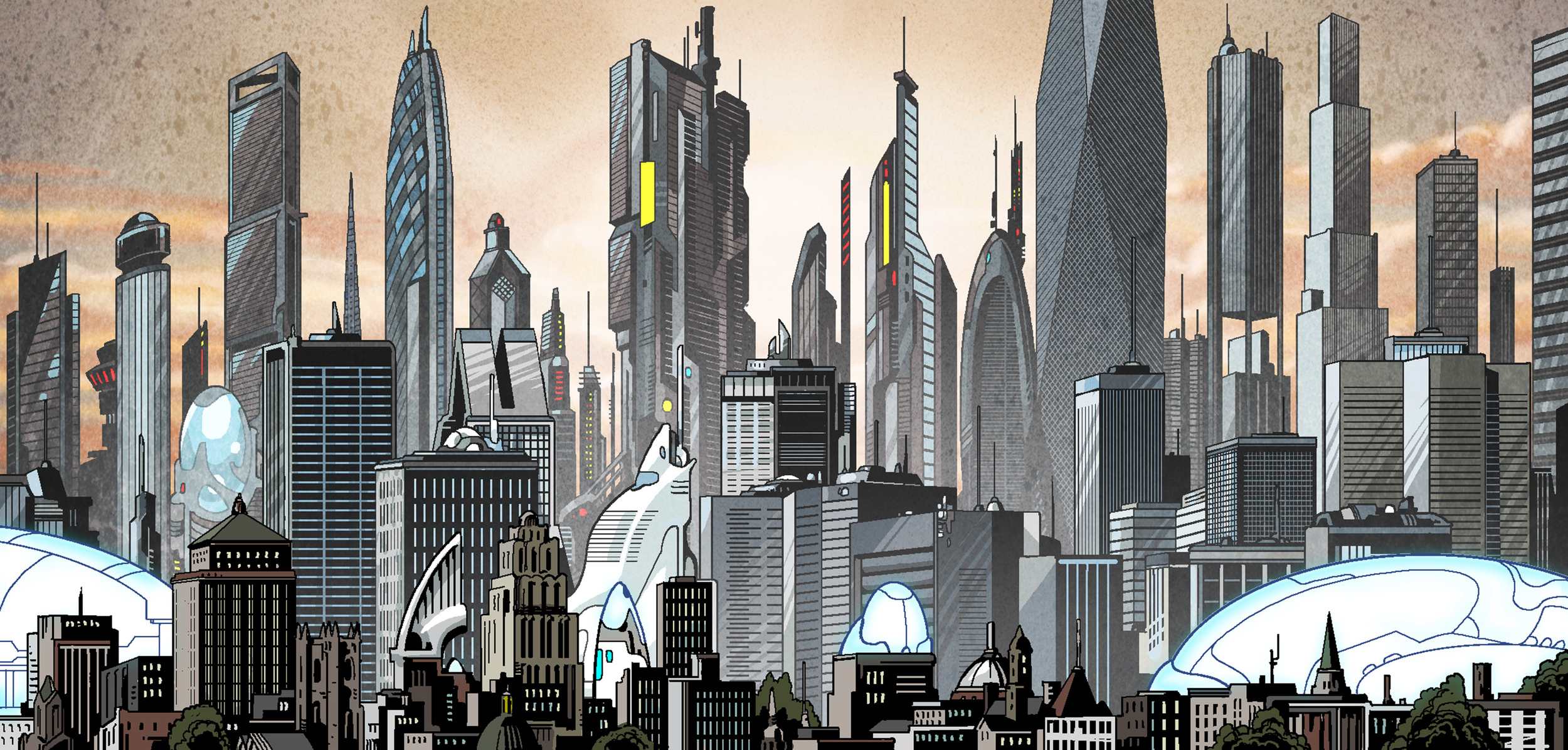 City State
He Drinks
Doctor Sagan
Eleven
Doctor Whoops
XMen Files
X-Burgers
The Princess Squad
Super Eve
Fighting the forces of toxic masculinity everywhere
Happy Valentine's Day!
Emilor
Lateef
Roachbeard
Take Action
Skyjack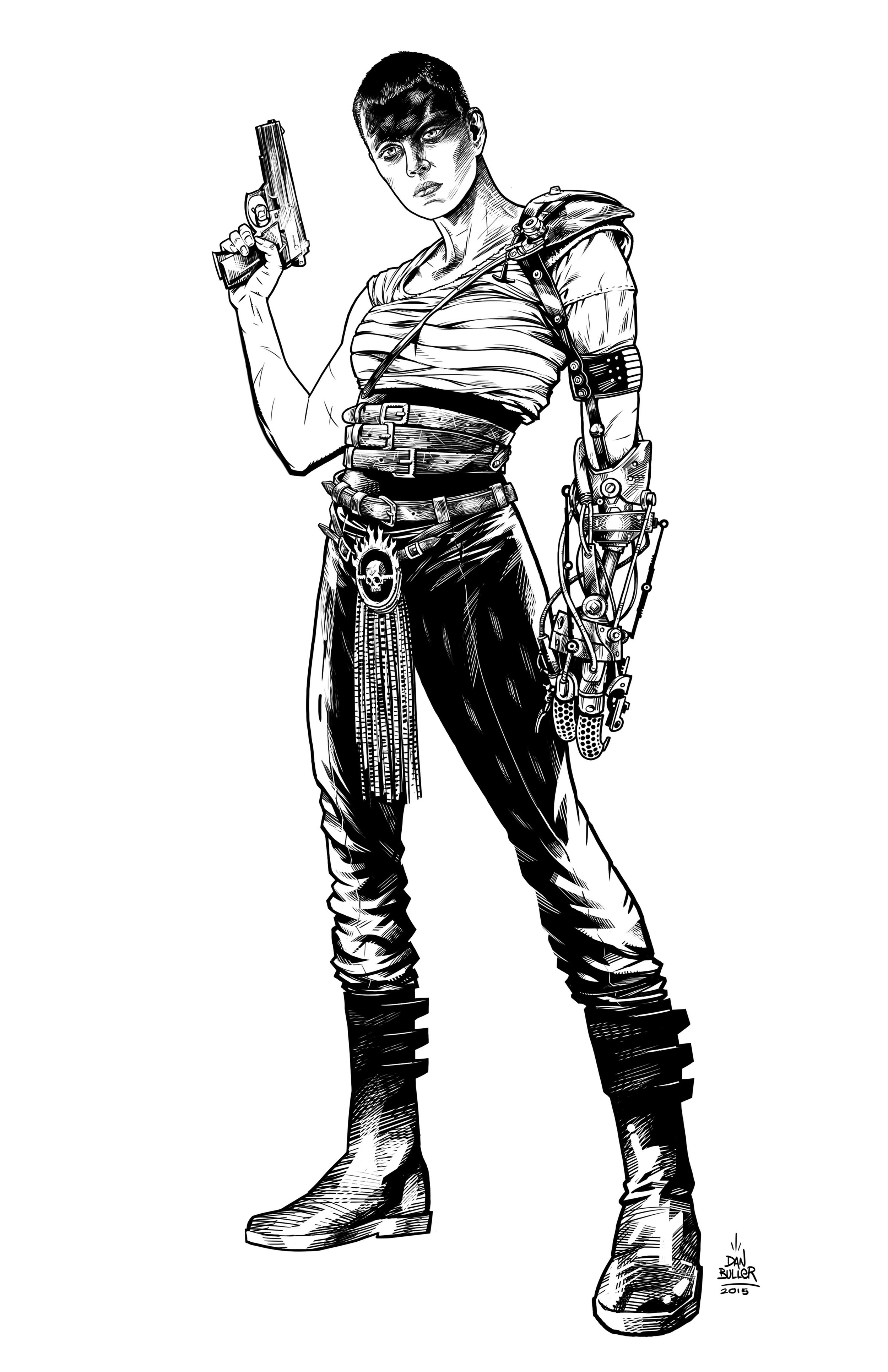 Furiosa
Levinson
Mongol
"disc jockey"
Hez
Isaac Asimov
Tree God
part of the set design I did for the film Rhymes For Young Ghouls
St. Dom
Part of the 'Looking Up' exhibition
Montreal
2007
Pole
Part of the 'Looking Up' exhibition
Montreal
2007
dead Cosmonaut
Giant Girl
el Cryptid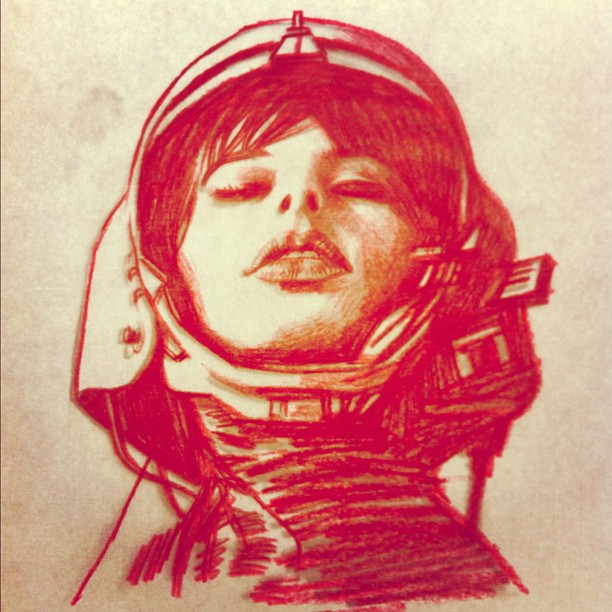 Spacer Woman
Dragon Rider
Dangers of legal pot
illos for a pitch to Health Canada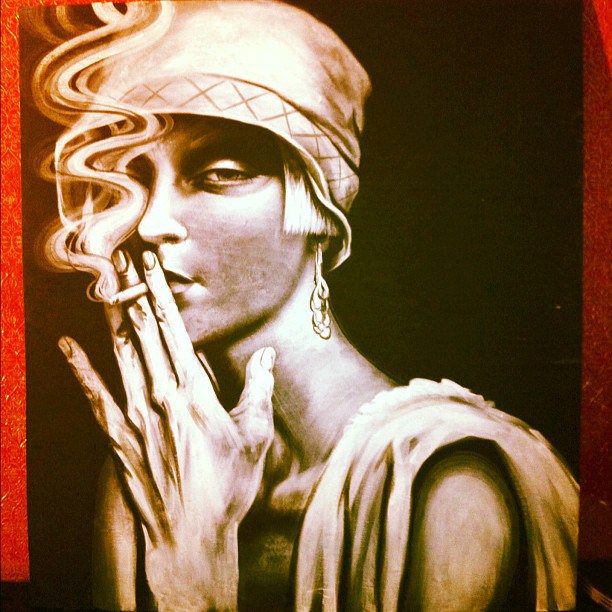 flapper
Reys of Future Past
Rowr